Nuclear Accelerated Generator Mode Converter
Link Back to NAG: Home Page Link to Origins Law Patents: TheAtomicBattery.com
This documents is a general overview of how the basics of the mode converter works in the nuclear magnetron. The mode converter is part of the wave guide that the nuclear magnetron power port that produces microwave power. The mode converter changes round wave guide to high power rectangle wave guide and polarize the wave.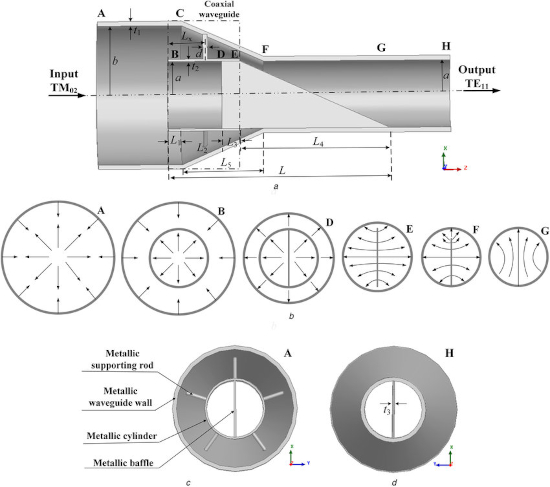 The Question: Are there other types of mode converters.?
There are many types of microwave mode converter that do matching and impedance changes.

There are also mode converters that change wave guide size and directions.

Mode Converters can be used with all types of microwave frequencies. For improving the power transport and receiver signals.